St. John the Baptist Parish Family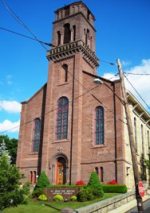 Welcome to the website of St. John the Baptist Parish Family. We are proud to serve Pottsville and surrounding communities since 1841. With an emphasis on family and faith, St. John the Baptist Church invites to you to become a part of our family. We hope to see you this weekend!
We welcome new parishioners and invite you to call the rectory to make an appointment!
570-622-5470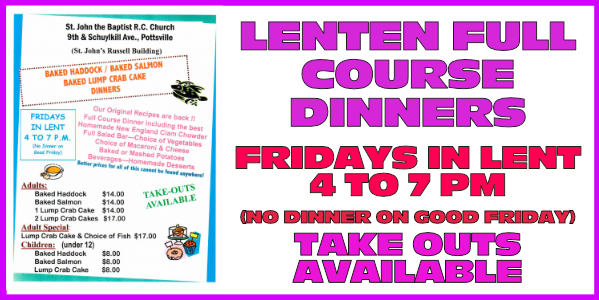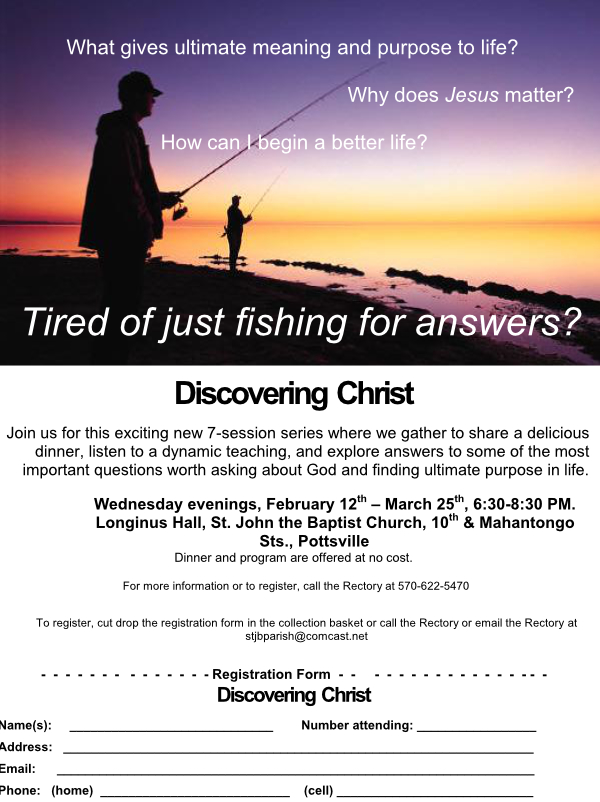 Reach Out and Touch Someone

You can make a difference in someone's life by volunteering to give someone a ride or cooking a meal.
You can make someone's day by writing a card to someone who is sick or grieving.
Call the rectory at 570-622-5470 if you are interested in helping out!
CURRENT EVENTS AND ACTIVITIES
Sorry, we couldn't find any matching events.
Try selecting some of our hand picked keywords from above.



2/24/2020 |