Links
Links below are related to prayer, area Catholic Schools and Catholic Social Action. Links to the side connect to legislative action, the Vatican and United States Catholic Conference of Bishops.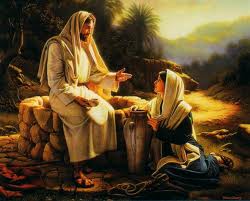 "If you knew the gift of God
and who is saying to you, 'Give me a drink, '
you would have asked him
and he would have given you living water."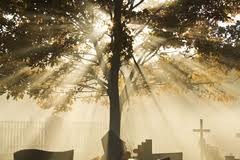 Faith involves both the head and the heart.If you're looking to be nourished by the Word of God, you've come to the right place.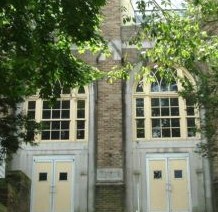 Assumption BVM
112 South Seventh Street
Pottsville, PA 17901
(570) 622-0106
Miss Kimberly Fetter, Principal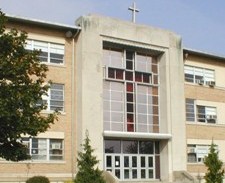 Nativity BVM High School is a Catholic Christian community dedicated to meeting and enriching the life needs of its individual students through spiritual direction, quality academics, community service, social responsibility, aesthetic and athletic development preparing its graduates to meet all of life's challenges.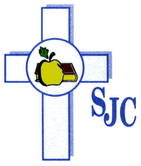 St. Joseph Center for Special Learning is a special education program for students ages 4 through 21. sponsored by the Office of Education, Diocese of Allentown, St. Joseph Center offers academic, social, religious and pre-vocational instruction to students with intellectual and developmental disabilities throughout Schuylkill County and beyond regardless of race, creed and ethnic origin. St. Joseph Center also offers a state licensed adult habilitation program for those over 21 who, due to functional level, are unable to join the workforce.

St. John the Baptist Church is very grateful to M Street Web for the generous donation of our parish website.
The website design, hosting, and software to build and maintain the site on an ongoing basis has been fully donated by Chad Harnish of M Street .
Please consider patronizing them for your web design and search engine optimization needs. Please thank them for their support of St. John the Baptist Parish.
Chad Harnish
(717) 288-2627
chad@mstreetllc.com