We know how to eat well at St. John's!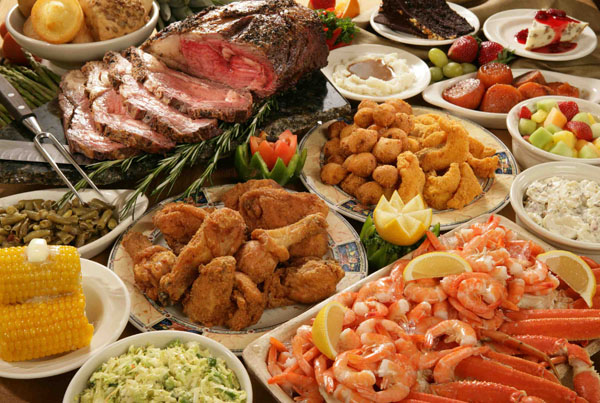 Food, Glorious Food!
Be it Lenten Fish dinners or monthly Parish breakfasts, the Food Committee at St. John the Baptist knows how to prepare a meal. Volunteers are always welcome to help prepare the food, serve the food, bus tables and more! We have a great time serving others, eating well and raising much needed funds for our parish family. Consider joining us for a meal or helping serve a meal! Adults and teens are welcome as volunteers. Anyone in the public is welcome to join us for our special meals. Watch our calendar for more information.